Looking for a Bay Area Life Coach? Give these a look…
If you're in search for the best life coaches in San Francisco Bay Area, then you have come to the right place. Here, get access to the ultimate list of the best seven life coaches in Bay Area and all of their details.
1. Life Redefined by Ritika Rose
2. Soul Space
3. Coach With Mike
4. Lucas Roy Lehma Coaching
5. Herst Wellness
6. Natasha Sealy Life Coaching
7. Shannon Doyle, MHT, CHT
1) Life Redefined by Ritika Rose
Essentially, Ritika Rose is a best-seller author who focuses on topics including self-leadership and transpersonal psychology. She has gone on to offer her services for about over 20 years. Therefore, it is clear that she has much to offer her clients.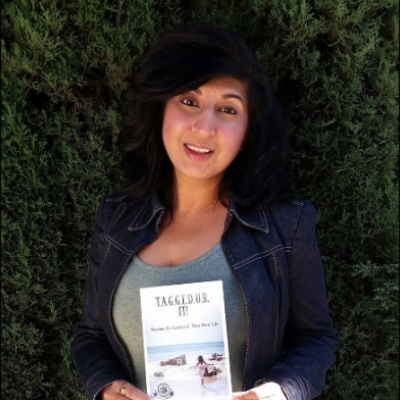 She has studied a range of things, including researched carried out on western and eastern medicine, the study of energy and spiritual psychology, and mindful living. Her services aim to help people heal from whatever they may be suffering from. There is easy access to her website through which clients can connect with her and schedule appointments.
Certifications
Direction of rehabilitation services
Double major graduate of Occupational Therapy and Psychology
Care services through Eastern Energy Philosophy
Founder of Life Redefined
Services
The services that you receive from Ritika cover a range of things. You will find that there is a possibility of conducting meetings through online platforms as well, given the situation at hand. According to the reviews, you will find that she is not heavy on the pocket and delivers efficient results.
---
2) Soul Space
Maureen has set out to make things better for everyone who feel they need a boost in life. She has been focused on working on what the meaning of life is. More than that, she has also managed to be in a successful marriage, with three daughters.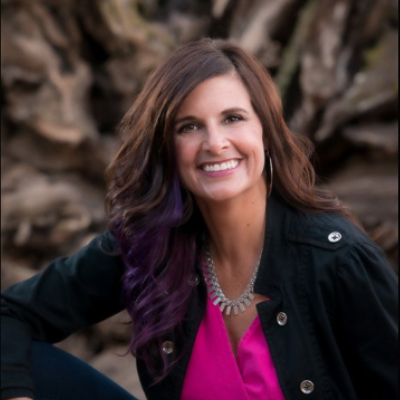 She has been in the business of soul-searching and coaching for more than ten years now. With her expertise and knowledge about how things work, you will find her services to be quite phenomenal. She has learned many things through her teachers, mentors, and more. Now, she is helping others find their way. She offers extensive services and ensures that you are able to make the most from them.
Certifications
Shamanic Energy Medicine Practitioner
Founder of Soul Space
Services
When it comes to the services that this coach has to offer, you will find there are plenty of things available. From offering you soul counselling, to chakra balancing and hand readings, there is so much more that you will get from her. These services help you figure out where you are at life and what the meaning behind your life is. Getting in touch with your soul is an important aspect of improving your life.
---
3) Coach With Mike
If you're looking for someone who can guide you with your finances, business, and overall growth, the Mike is your guy. The man has had over fifteen years of coaching experience. So, you will find that his way of getting things done is exceptions. You will find his work to help people make their way and achieve what they wish to achieve through a much better thought process.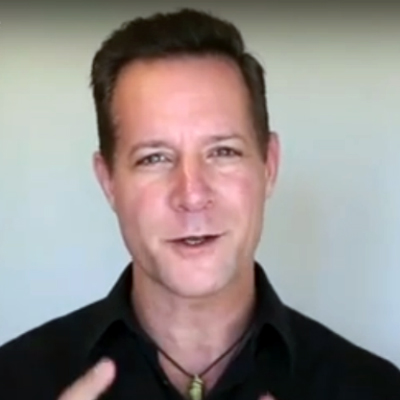 He will help you understand what it takes to dive into the world full of risks and how to ensure that you are safe to the extent that is necessary. He has multiple qualifications that allow him to offer you the services that you need to get through.
Certifications
Psychology degree from UCLA
NLP certification
Business coach and executive mentor
Services
Mike has a range of services to offer you when it comes to coaching. You will find that he supports his clients to get rid of their mental blocks to get a better and clearer picture of what they wish to do. He focuses on helping achieve goals that you didn't think you would be able to before.
---
4) Lucas Roy Lehma Coaching
Lucas Roy is an all-rounder life coach. Whether you want to work on your personal life, career, goals, or romantic life, this one has got all corners covered for you. Ever since 2009, he has been in the process of making sure that his client is able to make the best use of his coaching services.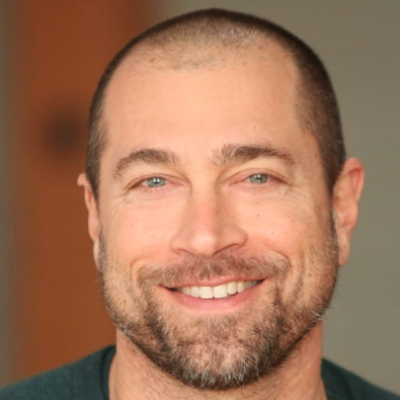 As an international speaker, he covers topic including love, money, intimacy, power, and more. You're bound to feel moved by the way he connects with his clients and ensures that they are able to understand what he is trying to convey to them. His major focus is on coaching and mentoring men and has working for years to help them figure out their lives for the better. But he also caters to women clientele.
Certifications
Personal power and intimacy coaching
Professional musician
Certified neurotranformational coach
Services
The services offered by Lucas come in a wide range. You will find that you have access to services from life coaching to intimacy, personal power for men, and speaking. These services are specific for individual needs and will surely help one thrive once you become a part of what he has to offer.
---
5) Herst Wellness
While the Herst Wellness was founded in 2005, Chad Herst, the owner, has been in the coaching business for well over 20 years. He has exposure to a range of clients and has gotten the adequate certifications that allows him to offer a wide range of services to his clients.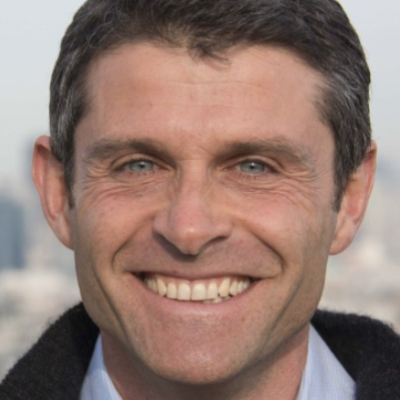 The focus is on helping people realize what they have and how they can use it to their advantage. There is no external motivation. The main ideology of Chad is to help people understand the gift they possess and how they can make the most of it.
Certifications
Life coach
Relationship coach
Career coach
Career counselling
Relationship counselling
Services
At Herst Wellness, you get access to a range of services. With the wide range of certifications that Chad has, you will find that the coaching business comes with a wide variety of services as well. You're sure to enjoy what is offered as it will help you overcome your struggles in life. From relationships to career counselling, there is so much that you can take help with.
---
6) Natasha Sealy Life Coaching
Natasha is surely a renowned life coach of her area. With regular clients, you will find each of them to have something positive to say about how she deals with their troubles. She focuses on enriching her clients' lives and ensures that they see how to overcome their troubles in the best possible manner.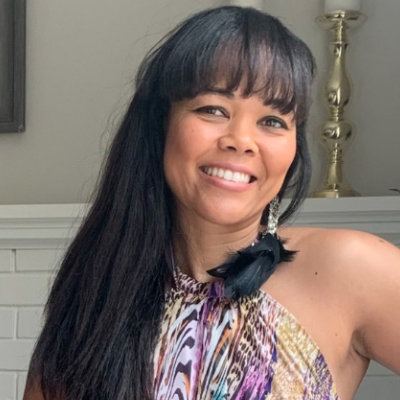 She is focused on help her clients accomplish their goals. Her expertise of over 22 years surely is highly beneficial for a range of people looking to find a way to success.
Certifications
Certified life coach
Personal trainer
Certified Guided Energy Practitioner
Services
There are two main types of services that are Natasha has to offer. One revolves around life coaching and the other is about women's circle. Each of the services has a lot to add to your life as you will be able to make sure that you come out a much more broad-minded individual. You will learn how to accomplish your goals and ensure that get into the complexities that life has to offer you.
---
7) Shannon Doyle, MHT, CHT
Shannon Doyle has been in the industry of coaching and hypnotherapy since 1997. It has been over 20 years since she has been helping people discover themselves and work on different aspects that will help them do better in life.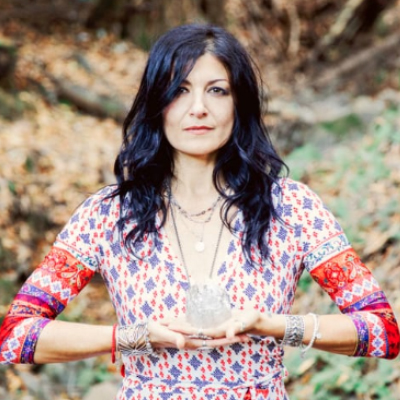 With a range of certifications and education on holistic life coaching and hypnotherapy, Shannon mixes the use of two to seek ultimate results for her clients. She is ready to listen, understand, and guide her clients to make decisions that will be for their benefit.
Certifications
Holistic Lifestyle Coach Paul CHEK Level 1
Certified lifestyle coach
Master of Hypnotherapy
Services
Shannon offers you a range of services for you to make use of. They are focused on ensuring that you understand yourself to be able to make better decisions in your life. Her services include but are not limited to holistic counselling, holistic life coaching, and the combination of hypnotherapy and holistic coaching.