Looking for a Houston Life Coach? Check these out…
Do you ever wonder about whether you are living the life that you wanted? If yes, then you would find some relief in knowing that you're not alone. Many of us have experienced this thought once or twice in our lives.
If you've never found the correct answer to your question, then it may be time to find a life coach. They work with you to solve your conflicts so that you find some inner peace. Some of you might be wondering which life coach to hire.
Well, no need to ponder anymore. Here are the top seven coaches in Houston who will make your transformation journey smooth.
1. Allison Goldberg
2. Blissful Quests
3. Claire Shumsky
4. Innate Ambitions
5. Confide Coaching
6. Red Hot Coaching
7. Entre Results
1) Allison Goldberg
Life is not always fair and straightforward. Sometimes it throws challenges at you to test your limits. Going through rough patches can be nerve-wracking, but it can be a little easier with a life coach.
Many people love to plan out their life. Knowing their goals give them a sense of relief and keeps them calm. But sometimes, life hinders the pathway to achieving those goals. If you know your goals but have trouble completing them, then Allison Goldberg is your person.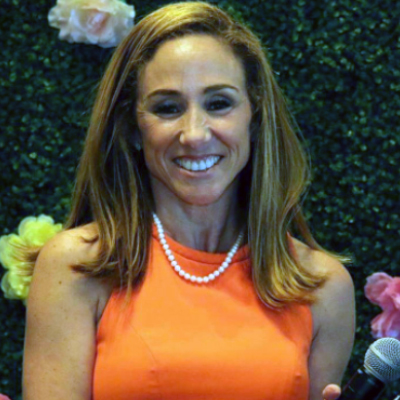 Allison will keep you focused and motivated to help you achieve your objectives in no time. She will assist you in finding the answers you've been struggling with. By holding you accountable, she will ensure that you accomplish all your goals.
Here are some facts about Allison that will help you come to a decision.
Certifications
Bachelor's Degree in Speech Communications: The University of Texas at Austin
BSc in Communication and Media Studies: The University of Texas at Austin
Services And Pricing
She offers one-on-one coaching where she will ask you questions that will make you do some thinking. She aims to help you unlock answers by yourself instead of telling them to you
A fifty-minute personal session will cost you $135. You can choose to have a physical meeting or skype
Her corporate coaching sessions are for those of you who want to take advance your career to new heights
To discuss the prices of the corporate session, you will have to contact Allison
---
2) Blissful Quests
Blissful Quests is run by Doyle Ward, who has been life coaching for the past ten years. Finding motivation is a difficult task that requires some time investment. It takes an effort to find things that will encourage you to become the most authentic version of yourself.
That is why Doyle should be your top choice if you want a life coach who can help you grow. He uses his personal experience and knowledge to guide you through your journey. Besides that, he is a certified hypnotist too.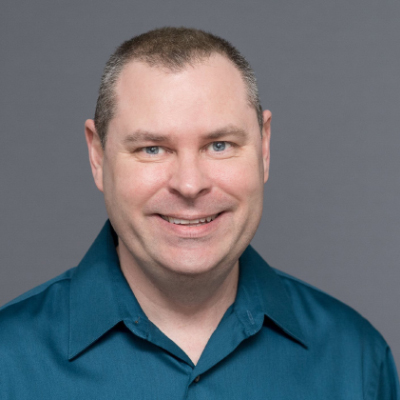 A lot of people have praised his motivational hypnosis services. His technique is effective and helps him to learn exactly what you want from your life. Once he understands your needs fully, he will lead you to a path of self-discovery.
Doyle focuses on your career development and also helps you through personal loss. So, if you want a life coach that you can easily connect with, then he is your guy.
Certifications
He has trained at Arthur Findlay College in the UK
Currently, he is learning more about spiritualism at Morris Pratt Institute
Doyle has worked in corporate business for 25 years
Services And Pricing
He offers you telephone and skype sessions
The coaching packages are personalized, so you will have to call them
---
3) Claire Shumsky
Claire is a well-renowned psychotherapist and life coach in Houston. She has achieved excellent progress as a life coach. Her aim is to help your personal and career growth.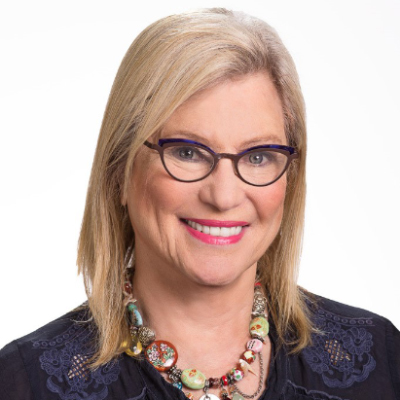 As a life coach, she will act as your support system and give you feedback to help you discover yourself. She forms a different plan for every individual to meet their needs. Besides that, she incorporates various techniques to work on improving your strengths.
Claire also works with individuals who have ADHD issues since she has prior experience as a therapist. Her skills will help you unlock your potentials and excel as a person.
Certifications
Master's Degree: University of California, Santa Barbara
Services And Pricing
She offers various packages for in-person or on-call sessions
For prices, please contact Claire since they vary
---
4) Innate Ambitions
The founder of Innate Ambitions, Shannon Lenahan, is an experienced life coach. She provides you excellent services to help you through your difficulties. Her expertise is helping people with BPD and other mental health problems.
She is fully aware of the impact of mental health on your life. That is why Shannon helps her clients by helping them through emotional management. She aims to help you acknowledge your issues and will devise a strategic plan for you.
Besides that, her initial session is always a free present as a sign of goodwill. If you wish to continue, she will be delighted to assist you in your path of self-discovery.
Certifications
She has received her license from Tami Green Coaching Certification
Services And Pricing
You can opt for a personal session for $120 per hour
If you want to save some money, then you can choose her 12-session package, which costs $1080
She also offers DBT Skills Class for $240
---
5) Confide Coaching
Are you fully dedicated to transforming your life? If yes, then Paul Strobl, the head of Confide Coaching, is the right fit for you. He is one of the most capable life coaches in Houston.
Paul will help you come out of your cocoon and grow into a beautiful individual. He will throw questions at you that will force you to move out of your comfort zone. After all, personal growth can only be achieved if you are willing to take risks.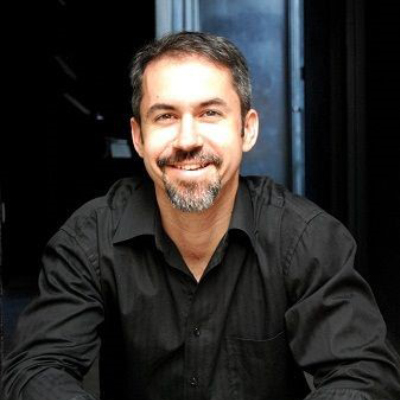 You should have no doubt when we say Paul is the real deal. Within no time, he will bring out positive changes in you. Aside from that, he uses excellent strategies to help you reach new heights in your life and career.
Below are some facts about him that you'd like to know.
Certifications
Global MBA in Marketing and Entrepreneurship: Thunderbird School of Global Management
Has finished a year of coaching curriculum from a coaching academy based in Australia
Services And Pricing
For his life coaching program, he charges a one-time fee and provides unlimited sessions
A basic business coaching plan costs $295 each month
The Standard Plan is $495 per month
Premium Plan costs $895 monthly
---
6) Red Hot Coaching
Are you looking to build up self-confidence and resolve your inner conflicts? If yes, then Red Hot Coaching should be your choice. Meredith is an experienced life coach who will bring out your best self.
She focuses on your needs and will empower you to feel more secure. Her aim is to help you grow your career and be the most authentic version of yourself. She uses various techniques and enables you to transform through healing.
The best way to achieve success in life is by overcoming your pain. And that is exactly what Meredith helps you to do. She also speaks English, French, and Spanish to help foreign customers.
Certifications
Degree in Languages: University of Alberta, Canada
She completed her life coach training at the Living Purpose Institute
Services And Pricing
She offers the following programs:
Start From Scratch
Life Vision Plan
Implement Your Ideal Life
Coaching For Adventurous Entrepreneur
Prices vary that's why you should contact them
---
7) Entre Results
Entre Results is a coaching center run by a husband-wife duo. Jared and Amy Polak are certified life coaches who motivate and directs people. They help their clients break free of their restrictions and attain their career goals.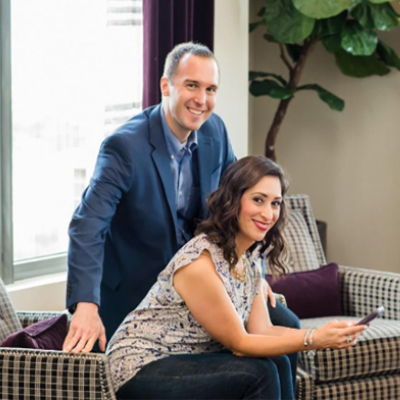 By asking you specific questions, they aim to bring clarity to your life. Besides that, they will tailor particular assignments for you to reach unlimited career heights. Once you hire them, you will gradually see positive changes in your life.
Certifications
Their credentials are not known
Services And Pricing
Their business coaching programs include:
Executive Development
Owner Excellence
Special Workshops
---
Final Words
That was your essential guide to the top seven life coaches in Houston. All of them are experts at their jobs and will accommodate all your needs.