Need a NYC Life Coach? Consider these winners…
Looking for a life coach in NYC?
I've put together a quick list of highly-rated and reputable NYC life coaches you should consider in your search.
Back to: Local Life Coaches
Julie Melillo wants to help you learn how to advise yourself.
She prides herself on a no-advice, no-consultation service that cuts all the unnecessary aspects of hiring a career, life, or relationship coach.
She has certifications in life coaching and has made appearances on MTV, Fox 5, TheBlush.com, ABC News, Refinery29, and many more.
Her services are dedicated to bettering her client's careers and worldly perspectives.
Certifications
Certified Life Coach
Began coaching in 2005
Bachelor's Degree in communications and a minor in journalism
Written and self-published multiple self-help eBooks like "The Happy Book: 10 Ways to Completely Change Your Life."
Services & Pricing
Services include in-person and over-the-phone sessions
Life coaching, career coaching, and relationship coaching
Pricing depends on individual needs and coaching type
Visit Julie Melillo Life Coaching
---
Pro Coach Partners NYC is a group of certified professionals dedicated to improving the lives and success of their clients.
These life coaches are successful entrepreneurs, CEOs, high-level managers, and high-income individuals.
One of the most renowned pro coaches on the roster is Mahir Nisar, former employment and discrimination lawyer and professional speaker with two decades of leadership experience.
Mahir Nisar, and other pro coaches, use this knowledge to guide all clients to succeed in their businesses and organizations.
Certifications
Each pro-life coach in the Pro Coach Partners roster has certifications and experience in life coaching, business coaching, and other relevant fields.
Services & Pricing
Pro Coach Partners has many excellent services, including group client collaboration, business consultations, video meetings, ZOOM group meetings, and check-ins to make sure that all clients are meeting their goals.
Prices depend on individual needs and consultation time length.
---
Lily Sanders is a professional speaker, podcaster, author, and life coach.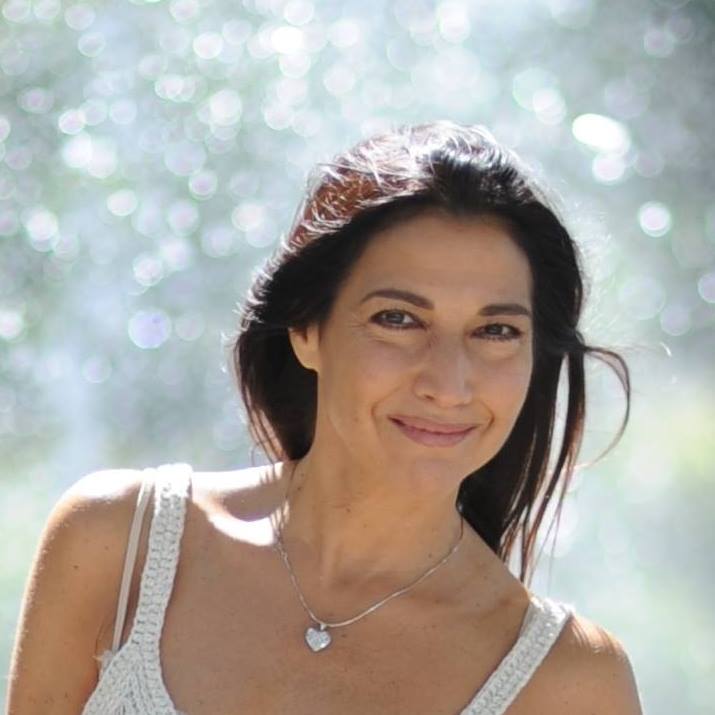 According to Lily Sanders, "you have the power to go beyond."
Lily Sanders has published many books and products, including the self-help book "Truth to Triumph."
With Lily Sanders life coaching services, you'll learn how to find real happiness and success while growing your business with proven strategic business steps.
Certifications
Lily Sanders has multiple certifications and accreditations in New York life coaching.
She has made many appearances in magazines, television, and radio.
She has filled the ranks in dozens of articles about the best life coaches NYC.
Pricing & Services
Lily Sanders offers life coaching for remote, online, over the phone, and in-person sessions.
Pricing depends on life coaching session length and individual client needs.
---
Liz Morrison's life coaching services cater to the whole family, ranging from children to middle-aged and elderly adults.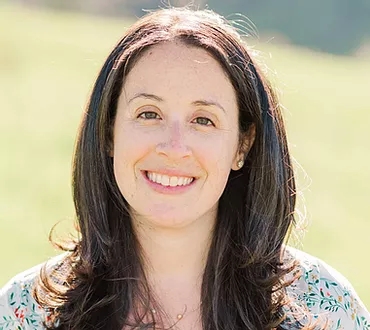 Liz Morrison possesses a Master's Degree in social work, a certificate in children and family therapy, and many years of experience working in mental health facilities.
Liz Morrison knows the best way to develop coping mechanisms, manage stress, and use that energy to better your business, career, and interpersonal relationships.
Liz Morrison Therapy life coaching services focus on the power of obstacles and establish steps to overcome them while actively managing stress levels.
Certifications
Liz Morrison has many degrees, certifications, and accreditations that make her one of the best coaches in NYC.
Liz Morrison has a Master's Degree in Social work from Columbia University and a children and family therapy certificate.
She's also been featured for her accomplishments on Psychology Today.
Pricing & Services
Liz Morrison life coaching services integrate psychological health, interpersonal relationships, and personal success.
Life coaching services are available online, over the phone, and in person.
Pricing varies by individual needs and health care plans.
---
Rahti Gorfien for Creative Calling Coaching is one of the best life coaches in NYC because of her openness, honesty, understanding, and creative approach to life coaching.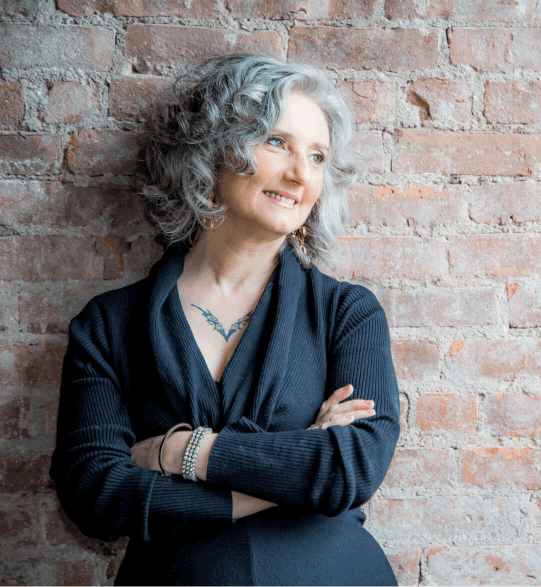 As an actress and stand-up comedian in NYC, Rahti Gorfien knows what it takes to inspire creative individuals.
Rahti Gorfien has an accreditation from the ADD Coach Academy and focuses on improving the lives of individuals with ADHD.
Rahti is a trained life coach with countless certifications and accreditations who has impacted and empowered clients for almost 20 years.
Certifications
Her qualifications include Professional Certified Coach (PCC), ACCG Accredited ADHD coach, Career Specialty Services Provider, Creativity Coaching Training (CCC).
She is also a member of the IFC and IAC.
Services & Pricing
Rahti Gorfien has many valuable life coaching services like career coaching, ADHD & life coaching, creative coaching, and activist activation coaching.
Sessions are 45 minutes in length and take place over the phone, email, video chat, or in-office.
Pricing depends on individual life coaching needs.
Creative Coaching Yelp Reviews
Visit Creative Calling Coaching
---
Donna LeBlanc is a certified life coach, psychotherapist, and career training provider.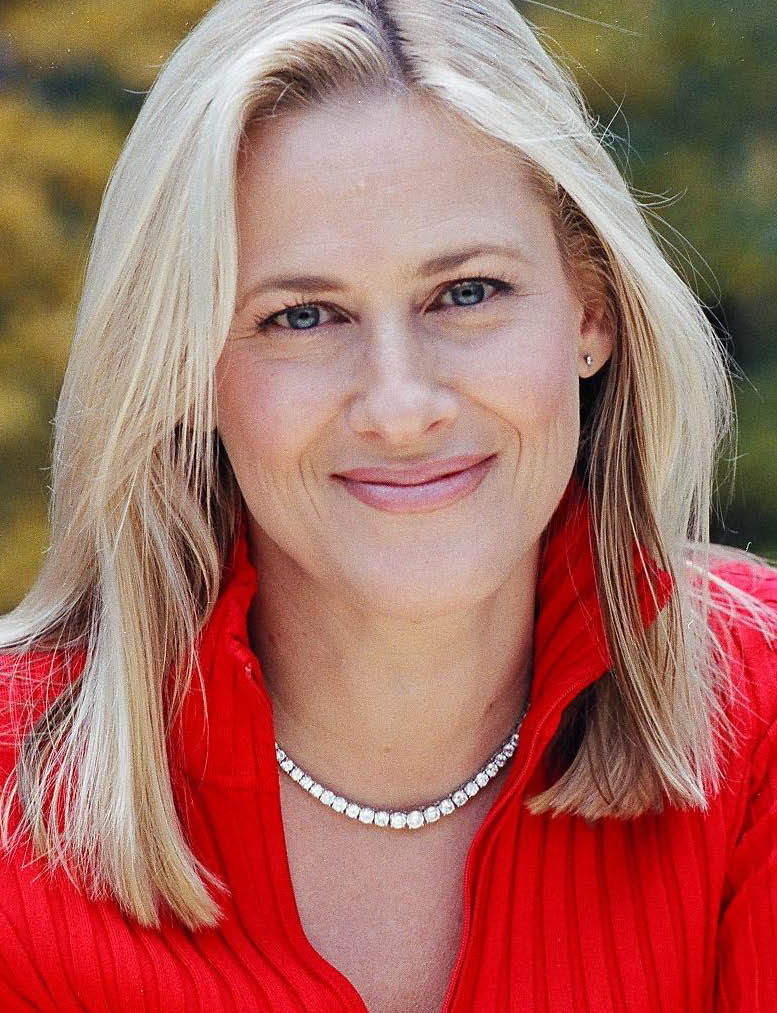 Donna LeBlanc provides guidance to her clients, keeps them motivated as they try to accomplish their goals, and pushes them to better themselves, their careers, and their relationships.
Donna LeBlanc prides herself in teaching her clients new life skills like stress coping mechanisms, idea development, and conflict resolution.
Certifications
Donna LeBlanc is a licensed psychotherapist with over 25 years of experience in this field.
She also holds certifications and accreditations in life coaching, which puts her on the map as one of the best life coaches NYC.
Services & Pricing
Donna LeBlanc offers relationship counseling, career coaching, executive coaching, corporate coaching, couples therapy, and life improvement coaching.
Her services include accredited hypnotherapy and psychotherapy techniques.
---
Eva Centeno is a certified practitioner of Positive Psychology and a member of the International Positive Psychology Association.
Positive psychology focuses on the most positive aspects of life, like positive experiences and feelings like gratitude, compassion, and perseverance.
Certifications
Eva Centeno has certifications in education, early childhood education, and positive psychology.
Services & Pricing
Eva Centeno Career Coaching includes life coaching, retirement coaching, positive psychology, and happiness training.
This NYC life coach comes with a three-month life coaching plan at $1,600.
This plan includes nine hours of in-office counseling, nine hours of phone consultations, unlimited email support, and personalized coaching.