I'm a different type of career coach.
I've found that traditional career coaches don't always offer exactly what some clients would need.
Sometimes their services can be too high-level and abstract, other times not precise and tactical enough.
That is not to say they aren't beneficial; many careers and possibly even lives have been totally saved by helpful career coaches.
What I am saying is there is a gap in the career coaching market.
There are clients who don't need the sweeping, holistic coaching process to achieve their goals.
Some clients just need precise, tactical coaching for their clear-cut career objectives, and that's what I'm offering.
About Me
I'm Dustin Flick, your would-be career coach.

The last few years I've provided career mentoring for friends, colleagues, and even people I met on Craigslist.

I'm not a certified career coach but have been able to help people by caring about them, believing in them, and using my tried-and-true approach.

Your career goal might be one I can help with. If so, I'd love a chance to work with you!

-Dustin "Dustin went above and beyond to help me in my search. His encouragement, discipline, and tactics, as he likes to say, made my job move a success. Happy to have worked with him."
– Kelly Maldonado
Who's This For
I help people:
Get back in the workforce (moms, resume gaps)
Find a job (unemployed, laid off, COVID-19)
Get a better job (unhappy, wants change)
Get a promotion (ready for more, new challenges)
Get a raise (earn your worth, more responsibility)
These are common career goals that most people will encounter at some point in their lives. By nature, these are the types of objectives that lend themselves well to the tactical approach I employ with my coaching.
I don't help with:
Job assessments and testing
Finding your calling or purpose
Dealing with existential issues
Life-altering decisions (quitting to start a company)
Executive coaching (politics, leadership, etc.)
I've had success by respecting my limits. There are some issues that will be better served by a professional certified career coach. My focus has to stay on helping with clear-cut career goals that are objective and more tangible than those above.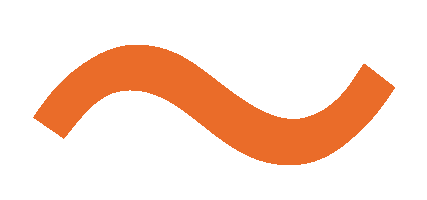 Why it Works
I think most people would expect that goal setting is a pretty common part of most people's lives. Strangely, however, this is not the case. It's said that 80% of individuals do not put forth goals for themselves. This is true regarding their personal and professional lives.
And now for the really crazy part. Of the 20% of people that actually do set goals, a large majority (70%) fail. When you consider that many of these goals were small, attainable achievements, it's clear that people struggle to keep themselves on track.
Why 70% of Goals Fail:
Lack of motivation
Poor planning
Self-doubt
Obstacles
Fear of failure
Distractions
That's not even the full list of reasons we don't achieve our goals. There are 50 different factors working against us when we're trying to make something happen in our life. It's no surprise why we're way more likely to fail at our goal then succeed.
A Few Key Principles
You may have 50 things working against you in pursuit of your goal. But with our coaching we can negate those things using a few powerful principles.
Clarity
You've got your career goal and we'll provide a rock-solid roadmap for achieving it. No more ambiguity or doubt. The first step in achieving anything is developing a clear picture of the outcome and what it will mean for you. After that, the rest is just execution and consistency.
Accountability
Lose sight of your goal? Forget to finish your resume? Didn't do your job search for the week? No problem! We'll put you right back on track and keep the momentum going. 90% of the reasons we don't achieve our goals relate to our difficulty holding ourselves accountable. Our coaching keeps you accountable to your goals and a partner that's as interested in your success as you are.
Action
Consistency, fortitude, perseverance – our whole coaching program is built around action. Start ticking off the items on your roadmap and when it's complete your goal will be achieved. Simple, right? Sorry, there will still be obstacles, setbacks, and disappointments – the things that often cause people to stop moving forward. But you've got us, and we're not letting you give up on your goal!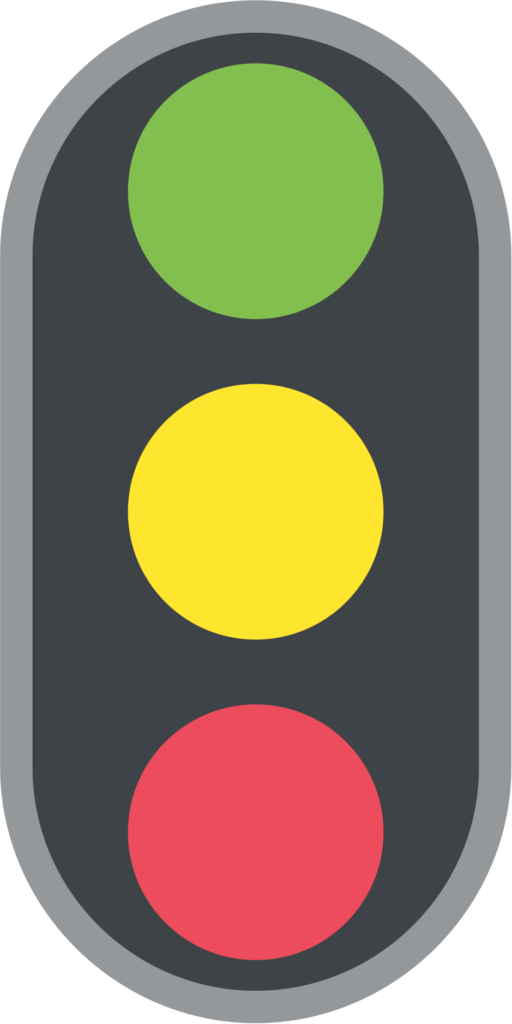 How I'm Different
Tactical
The reason I can offer coaching at an affordable rate is because of the tactical approach I use. It's powerful yet flexible and can be used to help clients with any of the specific career goals I focus on. My tactical approach offers an approach that's easy for you to follow and easy for me to coach. This gives us the greatest chance at success.
Affordable
Mentoring people I learned cost was a major factor for people not to pursue career coaching. I also learned that most people's goals could be achieved by steady work at an objective, clear-cut system. Because I deliver my tactical coaching for less than typical coaching, I can offer a new type of affordable coaching that didn't exist before.
Specialized
I only work with clients that have one of several specific career goals. My system is designed around these goals and it's strengthened my ability to help with them. Being specialized makes us more efficient at coaching so you'll start making progress faster and achieve your goal earlier than with traditional career coaching. Dustin is incredible to work with. He is encouraging, decisive, organized, and a clear communicator. His support and enthusiasm made getting back into the workforce an enjoyable experience. I look forward to continuing to use Dustin as a coach throughout my professional career!

– Rachel McCarthy
How it Works
Goal
First, we determine what your specific and unambiguous career goal is. This allows us to focus our efforts and apply a definitive strategy. The goals we specialize in are listed above and include rejoining the workforce, finding a job, and getting a better job, promotion or raise. Once we are 100% clear on your goal, we can apply the appropriate roadmap and start focusing on execution.
Roadmap
Depending on your career goal we apply a specific, roadmap, such as this we'd use for someone seeking a better job:
Identify your job target(s)
Prepare your candidate profile
Design a job search strategy
Perform a consistent search
Deliver excellent interviews
Negotiate a favorable job offer
Be Accountable
Our tactical approach is designed to make the coaching process as easy as possible. So, the real crux of what we do, and why coaching is so helpful, is keeping you accountable. In life, the reasons we don't achieve things can all be traced back to not being 100% accountable. With us that is not an option – you'll never forget what and why you need to be doing to succeed and change your life. "Dustin was awesome! He was very professional, assessed the situation, found out what I was looking for, and helped me to get it as quickly as possible. I am really happy with the result and it was a pleasure to work with him."

– Brian Winters
Get Started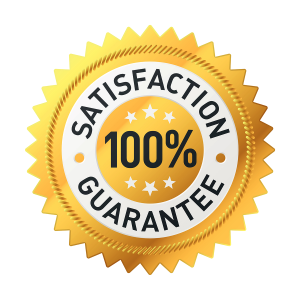 $49 / mo.
Billing will occur monthly until you cancel.
Cancel anytime from your account dashboard.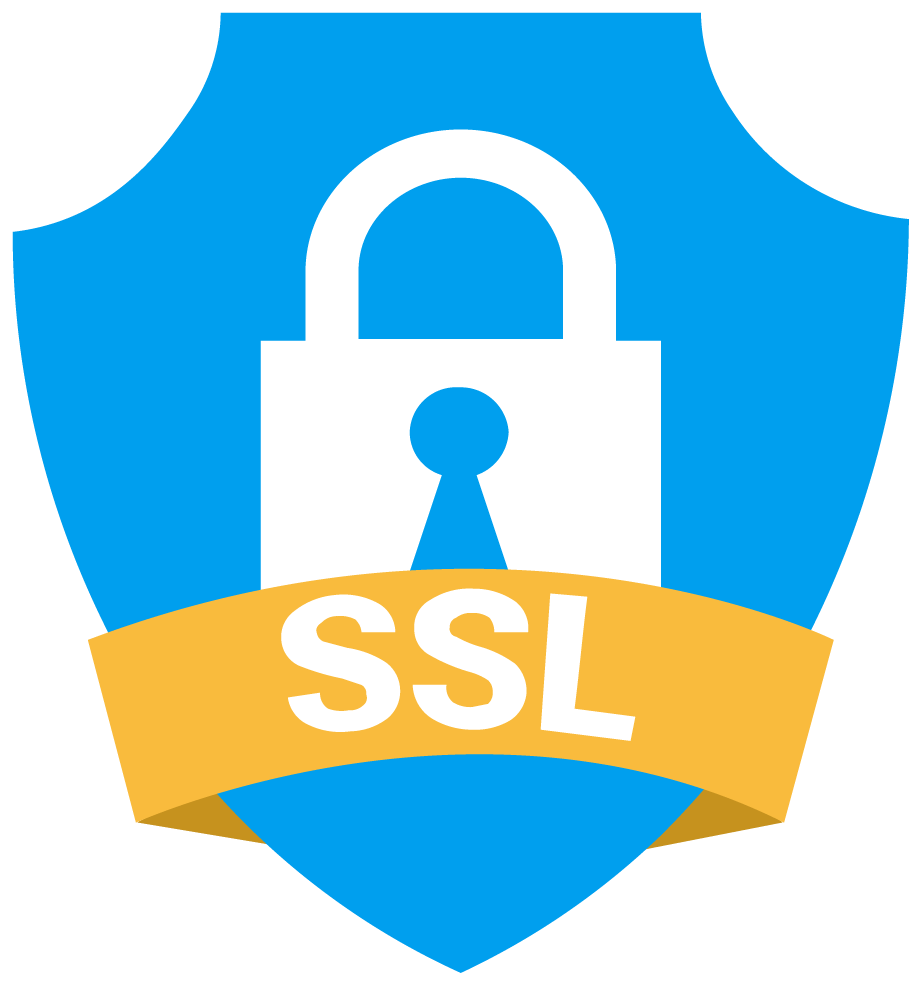 My Guarantee
You can test drive my career coaching risk free.
Try it for two weeks and if you're not thrilled with your progress, I'll refund your first month's payment.
To qualify simply cancel your subscription via your account dashboard before the end of your 15th day and I'll refund your entire first month's payment.
Now there's no reason not sot signup so we'll be talking soon 😉
Questions?
Let's chat! Click here to contact me.