Job Searching – A Foolproof Guide
There are a lot of starting points when searching for a job.
Maybe you've already decided which job you like to have but don't know how to find an entry-level position.
Maybe you know exactly what work environment you want but aren't as picky about the work you do.
You might even be an expert in your field who is looking for a change but hasn't had to search for a job since it was all done with a newspaper and a highlighter.
Today, we are taking a look at the best methods for the preparation and completion of a job search. We will discuss the best places to search for jobs and which techniques can help your search to end fruitfully.
Job Searching Basics – Local Positions
Though the times of looking for "hiring" signs in windows may be passed, there are still fantastic methods to seek local jobs. Even in smaller towns where companies don't have the best online presence, there are still news ads, hiring events, recruiting agencies, etc.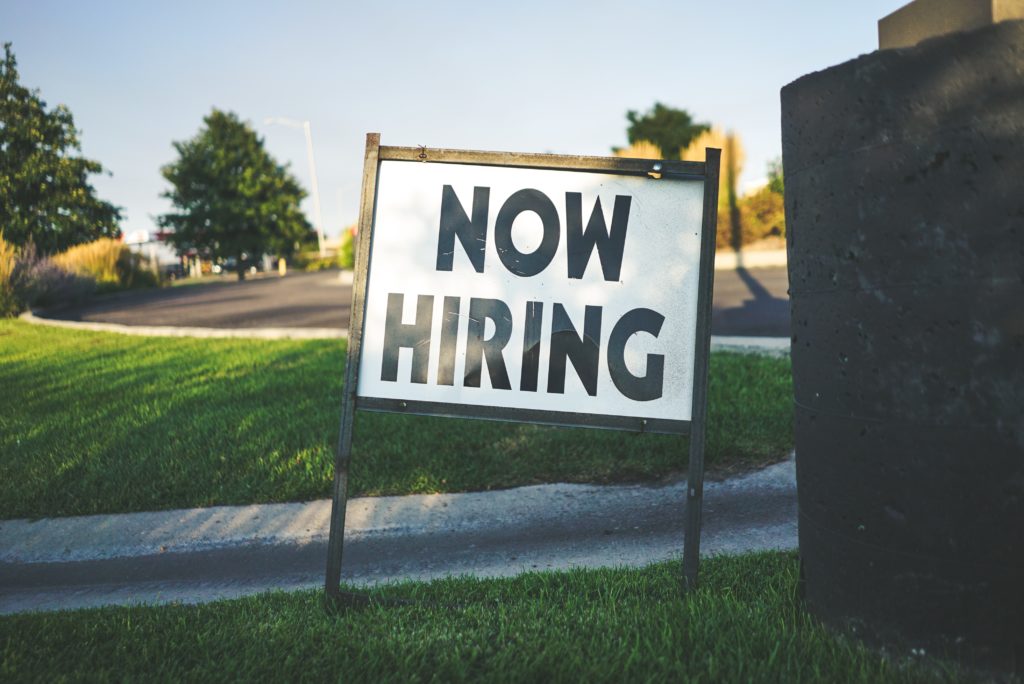 Newspaper Ads
While less popular than online searching, there are plenty of job postings to be found in the newspaper and typically less competition than with jobs posted online.
Responding to a newspaper job listing requires more effort than a simple online submission, resulting in fewer people applying for any given position and a better chance at landing an interview.
Employers who post newspaper ads for jobs usually have a very good idea what they're looking for, so follow the rule of thumb – don't respond to a newspaper ad unless you're at least a 70% match for the job description.
Recruiters and Employment Agencies
Recruiter and employment agencies are a good resource for entry-level positions and beyond.
While employment agencies typically focus on temporary or entry-level work, recruiters are more geared towards full-time senior or management roles.
You'll need to determine which avenue makes sense for your job search but chatting with these professionals will provide you more understanding of the job market in your area and what exactly employers want for your target job.
These resources are also great for helping you discover jobs you might not think of that fit your talents and skills.
Make sure your candidate profile (LinkedIn, resume, cover letter) is well-polished before contacting any recruiter or employment agency.
Job Fairs
Job fairs are a great way to find jobs and network; you should attend as many as you can while conducting your job search.
They offer a chance to talk with employers from a range of industries about jobs of all types and provide the opportunity to be located by recruiters.
Even if you don't walk away with an interview or job offer, these events help exponentially with your job-search and interview comfort level. There are no downsides to attending job fairs, so they should be an integral part of your job search.
---
Job Search Basics – Searching Online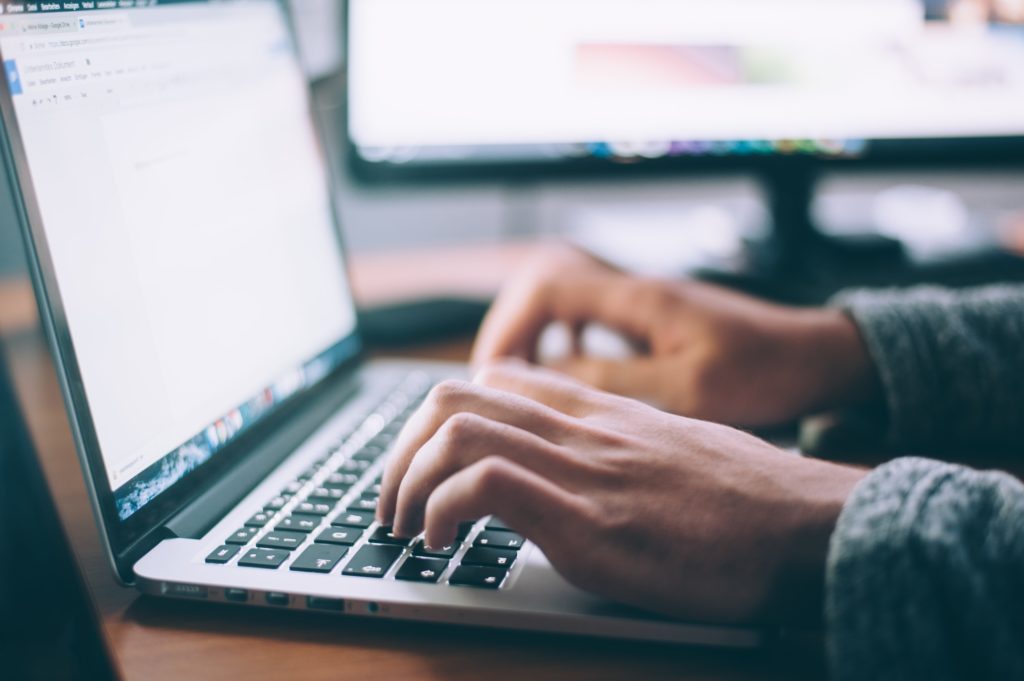 Internet job boards are the most popular job search platform due to ease of use and an apparent abundance of positions.
However, applying via job sites puts you in competition with more job searchers than any other method. This is why you must have a stand-out LinkedIn profile, resume, and cover letter – it ensures you make it past the first filtering of weak resumes, missing cover letters, etc.
Why Internet Job Searches aren't Enough
At first glance, modern job searching might seem easier than in the past. After all, you can type your job needs into google and get a digitally curated list of options.
Unfortunately, the unpublished and hidden job market represents up to 80% of the total jobs filled each year. These are jobs you simply won't find through a general search online. This pool of jobs is being filled by savvier job seekers than those who rely exclusively on the internet and database searching.
Additionally, online job pages can unwittingly host illegitimate ads posted by those trying to scam others.
So, how do you find and access these mystery jobs?
Networking.
---
Networking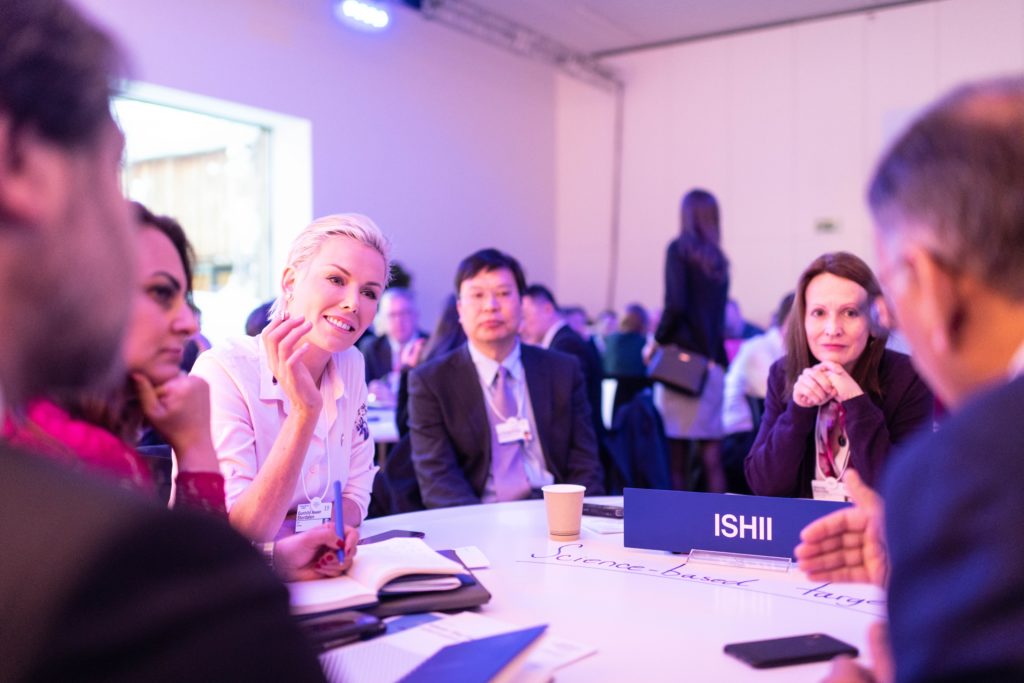 Networking is the key strategy to reach the unpublished job market.
It includes meeting with the appropriate people in a specific industry or job field to find out more about what they do and what their employer's needs are – thereby developing strategic relationships.
Networking is not about telling everyone you're looking for a new job – it's about making personal connections and learning as much as possible about a target job, career, industry, etc.
Here are some key tips for your networking endeavors:
Remember the objective

You're looking to gain information and referrals, not a job. If a job offer comes it will be a result of showing true interest in the company, field, person, etc.


Apply the 1:50 principle

Everybody knows at least 50 people. The likelihood that you already have several people in your network that are relevant to your job search is high. This number will increase dramatically as you network.


Be professional

Set specific times for your networking meetings and stick to them.


Do Your Research

Before any meeting learn as much as you can about the person, company, industry, etc.
No Resume

Take a list of questions to your networking meetings. If your background comes up, be prepared with a one-minute summary of your background and career objectives. Bringing and openly offering resumes comes off as disingenuous and can hinder your chances of making a lasting connection.
---
So, You've Found Some Job Listings. Now What?
Once you have found the right job, it is important to ensure you are prepared and set to move forward with an application. This means having a proper understanding of your career goals, a fleshed-out LinkedIn, and a great resume.
We cover in-depth instructions for each of these steps in other guides.
There are a few tips to keep in mind when the time comes to apply for jobs.
Keep these things in mind and you are ready to start applying to the best jobs for you:
Only search on sites that are specific for job searching (Indeed, Glassdoor, LinkedIn, etc.) and avoid ads placed on Craigslist or Twitter that don't link to a legitimate website.
We don't mean to bash those who post jobs on Craigslist or Twitter. In fact, you might find some really great listings you won't see elsewhere!
The problem is that these websites don't have to built-in verification systems that help weed out scammers, phishers, and plain-old lousy people who want you to work for exposure.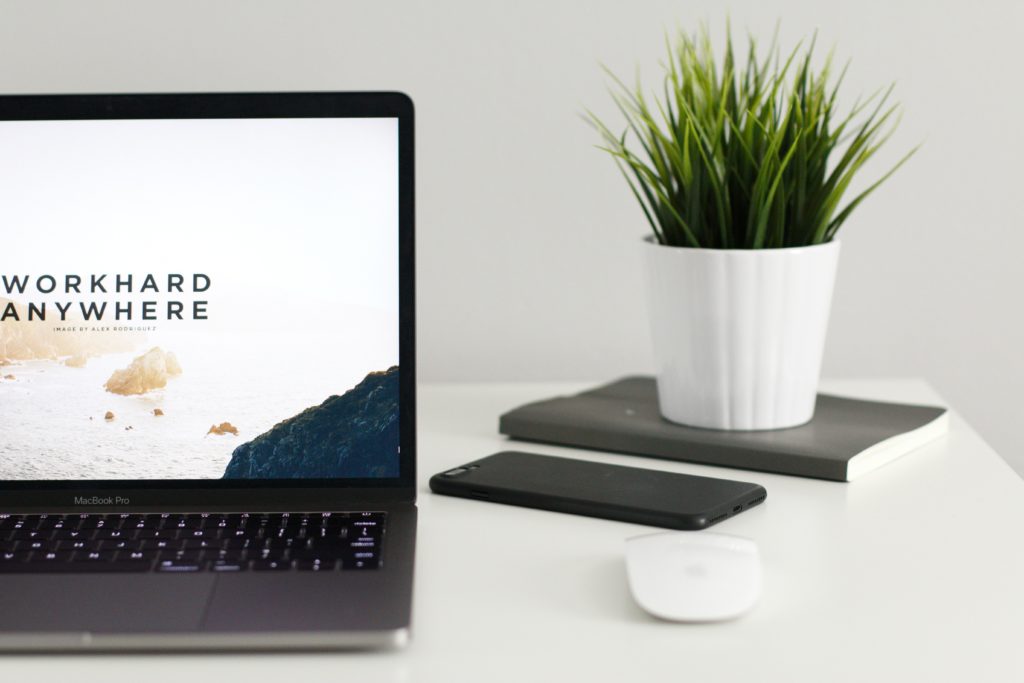 When searching these types of platforms for jobs, do your due diligence.
Never enter personal information like passwords or social security numbers into Google Forms.
Never agree to a job that involves someone sending you a MoneyGram so you can buy and ship them back a product. This is a scam.
Never agree to an interview at a location that does not show up as a legitimate business when searched online.
Be wary of multi-level marketing schemes advertising as sales positions. Looking at you Younique, Zyia, Avon, and LulaRoe.
Keep your personal social media pages private.
This is to keep a potential employer for browsing your private pictures and spotting something that turns them off. Potential employers don't know your personality or sense of humor – a tongue-in-cheek comment or share could easily be taken the wrong way.
According to a 2018 survey 70% of employers use social media to screen candidates.
Imagine for a moment that your dream job is all but yours, but then the hiring manager finds some pictures of you from a bachelor party that don't paint you in the most wholesome light.
It may not seem fair, but companies and brands have to focus on maintaining their image and want to ensure future employees can do so as well.
So, how do you hide your profiles?
Remember you don't need to hide everything from everybody, you want to find the settings that keep the general public (strangers) from seeing your content. Here are some helpful articles to guide you through the processes from Facebook, Twitter, and Instagram:
Have recommendations and dependable references available.
A recommendation letter acts as a testimonial to the things you claim to know and be – it's like Yelp for a job candidate. You can get reference letters by speaking to professors, mentors or old bosses. Be certain that you are requesting your letter from someone who can speak to skills and experiences directly related to the job you are seeking.
References work similarly to recommendation letters, but the opinions of these people are sought out by the hiring manager directly. Though it may be tempting to ask friends to pretend to be old bosses, know that hiring managers aren't so easily fooled.
Many times, they crosscheck the number or email you provide with a company's database to sniff out deceit.
Double, triple, and quadruple check that you don't have any inappropriate signatures or images linked to the email you are using for communication.
We've all read the embarrassing stories online.
A person has been applying for jobs online or sending out cover letter via email for months with no replies. Then, they realize their gag signature from 2012 is still active and they have been ending all their correspondences with a crude joke.
It makes for a funny story for others, but it won't be funny if it happens to you.
Beyond inappropriate signatures, also be certain your email signatures are up to date and don't link to dead websites or show an incorrect name or phone number.
Here are some articles explaining how to change your signature in Gmail or Outlook:
Keep a list of each place you apply, who their hiring official is, and their job listing.
This will be helpful when you are contacted by multiple locations. It doesn't need to be fancy – a note on your computer or in a notebook is fine.
What's important is that you keep information that will help you in an interview, like:
Business name and contact info
Position skill/ education requirements
Name of hiring manager
Company objective or mission
Short statement on why you are a good fit for that specific company.
Job searching can become overwhelming when you've sent out 10 applications and all 10 companies reach out to you at the same time.
Keeping your thoughts in order and the information logged will keep you from an embarrassing slip up that costs you the job.
---
Wrapping Up
Navigating the job market has changed in the last 10 years. While it may seem overwhelming, these changes have actually made it far easier for those seeking jobs to find their perfect fit.
However, don't make the mistake of thinking a Google search is all you need to find the best job for you.
Follow this guide and explore all available avenues to exponentially increase your potential for finding job listings that interest you. Then, follow our tips on application preparation and check out our other guides on creating a LinkedIn and Resume.
Give yourself the advantage by using the most modern techniques to market yourself to an equally modern job market.
---