I got Finasteride side effects including low libido, erectile dysfunction, brain fog and memory loss, blurred vision, and depression but was able to find natural treatments to cure my symptoms so I could continue using it to treat my hair loss.
I Knew Finasteride Had Side Effects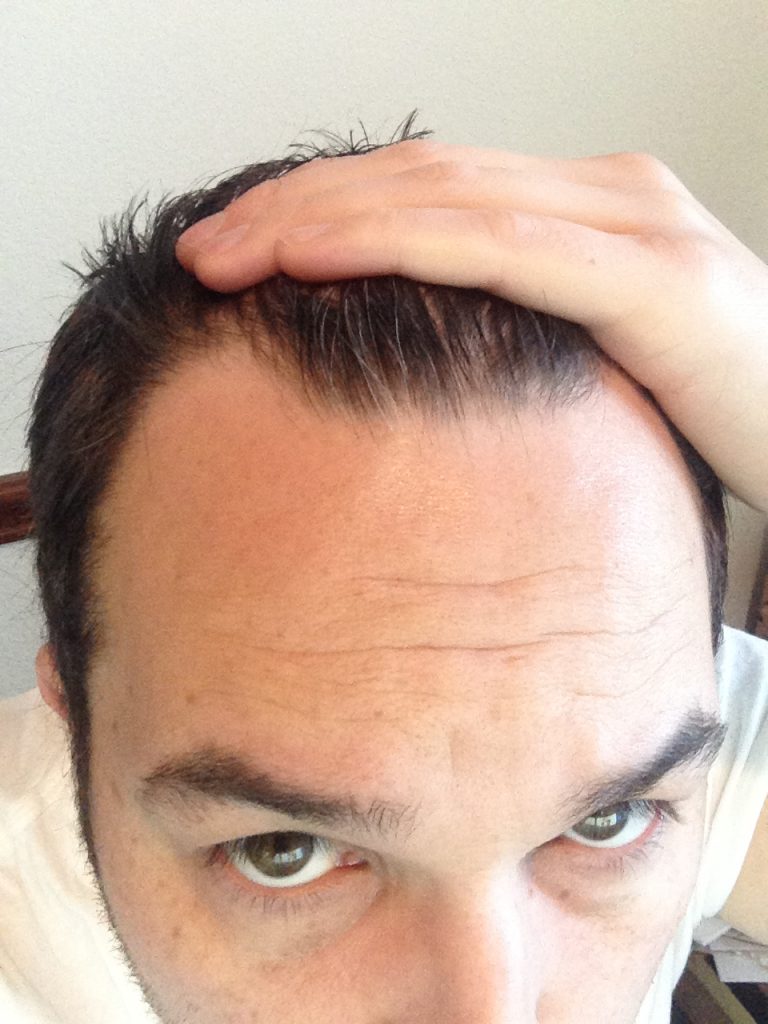 At 33 the quality of my hair began to rapidly deteriorate, receding at an incredible rate and thinning out at the same time.
After some in-depth research I developed a hair loss treatment routine that fortunately was able to stop and reverse most of my hair loss.
Finasteride was one of the treatments I included to block DHT from my attacking my hair follicles.
I knew Finasteride had some well documented side effects and admittedly some of them made me nervous about using it.
When push came to shove though I had to decide between the certain loss of my hair and the possibility of side effects from Finasteride.
Ultimately, Finasteride was very effective in helping stop and reverse my hair loss, but I did encounter several of the side effects I knew might arise.
I experienced sexual and psychological side effects from Finasteride, including decreased libido and mild erectile dysfunction, memory loss and brain fog, blurred vision, and depression.
Over time though I determined the underlying causes of each of my symptoms and found supplements to counteract them and finally cure all my side effects from Finasteride.
---
Decreased Libido from Finasteride
Low libido generally means a decreased interest in sexual activity.
It is something that happens naturally as we age but does so gradually over a number of years.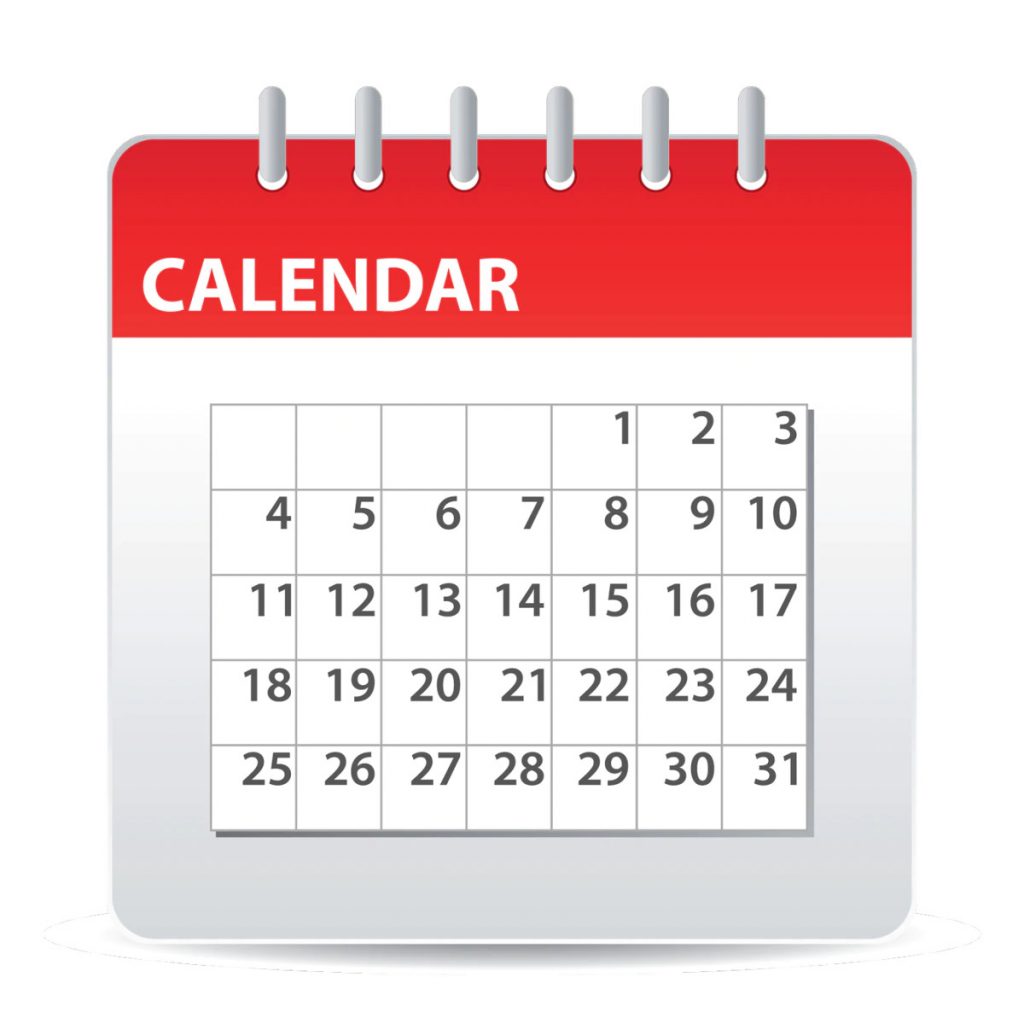 For men, feeling virile and interested in sex makes us feel youthful, energetic, and confident.
The thought of losing this empowering feeling is scary because as humans there is implicitly some part of our identity that is reflected in our sexuality.
As I started Finasteride, I was very attentive of my sexual drive and performance, as those were the side effects that most concerned me.
Ironically, early in my Finasteride usage my sex drive seemed to actually increase for the first several weeks.
This gave me a false sense of confidence that I wouldn't' have any of the dreaded sexual side effects.
It was about 4 or 5 weeks into my treatment that I did realize my sex drive had gone down.
I found myself thinking about or interested in sex only about once per week, compared to the usual 2 or times per week from before treatment.
Obviously, this isn't a life-crushing side effect, but definitely something that will get your attention.
For me, being in my 30's and already married, having a bit less sexual impulse was concerning, but not devastating.
---
Erectile Dysfunction / Impotence from Finasteride
Erectile dysfunction, or impotence, is technically the inability to get or keep an erection firm enough for sex.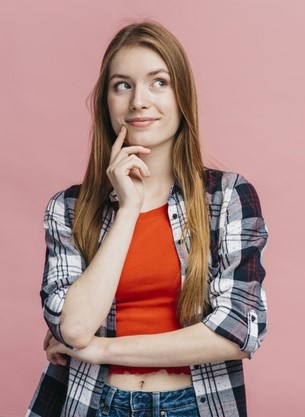 I would however argue this condition exists on a spectrum and that there are varying degrees, or severities, of ED.
For instance, my erectile dysfunction symptoms weren't severe enough to prevent sex, or even good sex, but I did notice them and would consider them a lesser degree of this condition.
Similar to my decreased libido, my ED symptoms started a month or so after I began Finasteride.
What I began to notice was a bit less firmness with my erection, which was definitely a change from how I usually was.
And while my wife didn't exactly say it wasn't as firm, there was suddenly an absence of comments about how hard it felt to her.
That was all I needed to see, or not hear, rather to confirm what I was already thinking.
I had lost something that was a source of pride and it was having an effect on my sex life.
---
Treatment for Low Libido and ED from Finasteride
After experiencing a decreased libido and some mild erectile dysfunction symptoms I wanted to understand the causes of these issues and try to find a treatment.

It turns out that Finasteride works by blocking the conversion of testosterone to a hormone called DHT.
DHT is the major culprit in hair loss for men like me with male pattern baldness.
By stopping the creation of DHT, Finasteride helps prevent hair loss.
But DHT's primary function isn't to attack hair follicles it is to stimulate the development of the masculine characteristics in men, like male genitals, increased body hair, deepened voice, etc.
Low DHT, as induced by Finasteride, is a known cause of low libido and erectile dysfunction.
Multivitamin to Support Treatment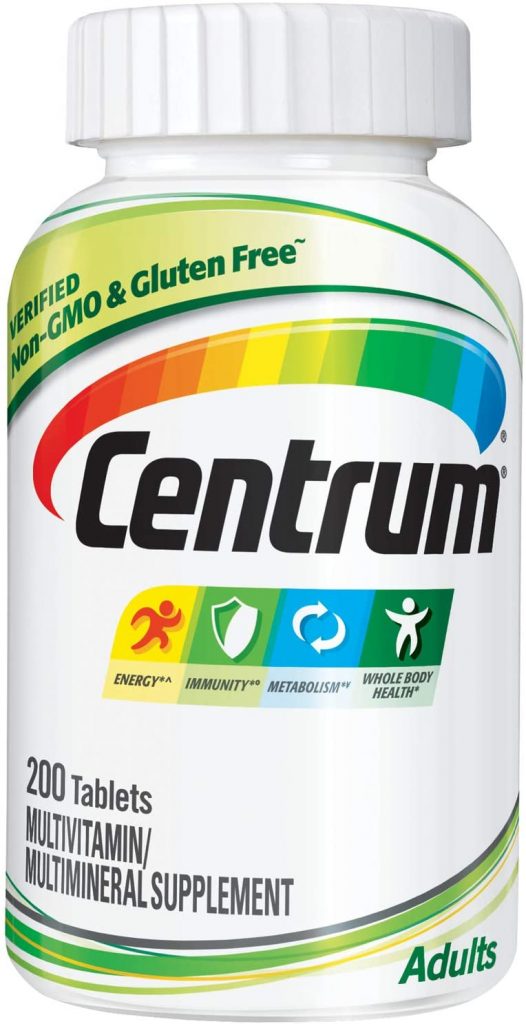 What I learned while researching and developing my hair loss treatment was the importance of taking a multivitamin.
For the body to function optimally there are a variety of vitamins and minerals it needs for chemical and physiological processes.
Based on that I was already taking a good multivitamin every day, and I believe that helped dampen some of the side effects I got from Finasteride.
So, I consider my daily multivitamin part of both my hair loss treatment as well as my treatment for the side effects I developed from Finasteride.
I take a Centrum Multivitamin every day.
Essential Fatty Acids for Blood Flow and Libido
To directly combat the sexual side effects I got from Finasteride, I needed something that would stimulate sex drive and improve performance without messing with my hormones any more than I already was.
The surprising treatment I found was Essential Fatty Acids (EFA's).
EFA's, like fish oil and krill oil, provide two key benefits that help offset the impact of these side effects.
First, EFA's cause arteries to relax which increases blood flow throughout the body.
Increased blood flow to the penis makes it easier to achieve, maintain and have more firm erections.
Second, EFA's play a role in regulating brain chemistry, affecting things like stress, mood, and libido.
Maintaining healthy brain function and neurotransmitter activity supports a healthy libido and sexual appetite.
When I started taking EFA's via fish oil I had immediate improvement in my sexual side effects from Finasteride.
I take 1 serving (2 capsules) of Nature's Valley 2400mg Fish Oil daily.
---
Brain Fog and Memory Loss from Finasteride
Ever spent a few days working hard and not getting enough sleep?
Do you know that kind of dazed, distant feeling where you'll kind of go through the motions but not be fully engaged?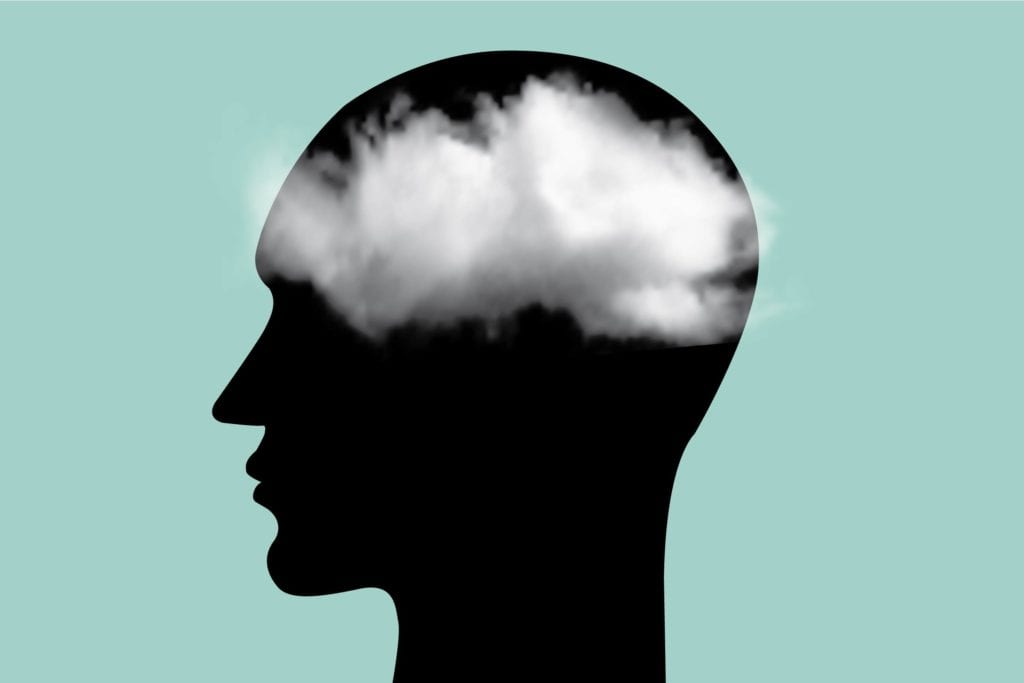 That's the best analogy I can make for what brain fog from Finasteride is like.
It's kind of one of those things that's hard to explain but once you experience it you can immediately identify with it.
Along with the kind of haziness and feeling checked-out is a sort of lethargy and disinterest in things.
Just like being tired and unfocused this also comes with a kind of memory loss that's sort of a hybrid between not remembering something and not being able to focus enough to recall.
For me this was a weird side effect because it was unlike anything I had ever experienced.
I don't think it had any real impact on my work or personal life, because I was able to treat it relatively quickly.
But unchecked, it's easy to see how the sort of lack of focus and fogginess this entails could possibly lead to forgetfulness or oversights that could hurt your family or work life.
---
Blurred Vision from Finasteride
This is another side effect that's hard to explain if you've never experienced it.
For me it usually occurred around the same time as the brain fog symptoms mentioned above.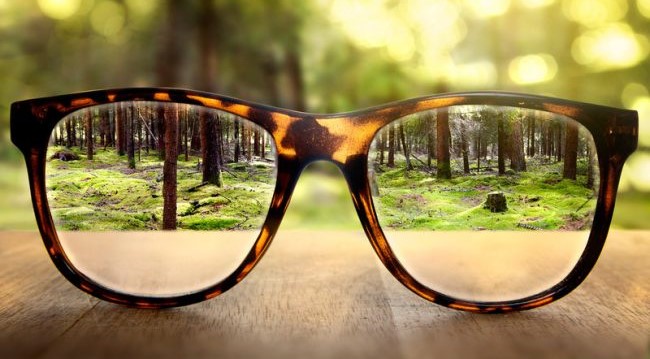 While "blurred vision" is a fair description, for me it was more like haziness or fogginess.
It was like looking through some type of lens or filter that made everything slightly less sharp and bright.
Because this side effect kind came and went it made it even more obvious when I was experiencing it, since I had something to compare it to.
This was a subtle yet noticeable side effect and from the moment I noticed it I felt like it was somehow correlated with whatever was causing the brain fog / memory loss symptom I would also have.
With this side effect it was more of a nuisance and inconvenience in how it impacted my life.
If I was an athlete, pilot, or doctor though the effects of this condition might have been more serious.
---
Depression from Finasteride
Having gone through it I can say this was by far the most serious side effect I had from Finasteride, even compared to the sexual side effects.
I knew before I started Finasteride that depression was one of the reported side effects, but I had no appreciation for what that meant and naively thought it wouldn't happen to me.
Several months into my Finasteride treatment though I realized I was having symptoms of depression.
I've never been a morning person, but I was particularly groggy and uninspired to get out of bed and start my day.
At work, I had constant thoughts of "this doesn't matter" and "I can't believe I'm wasting my life doing this".
That same kind of thinking spread to my personal life, and once you start down the spiral of "what does it matter anyway" you can quickly descend into nihilism and despair.
My wife noticed I was more pessimistic and less inspired, though I reasoned with her that it was simply because I wasn't happy with work.
In actuality though I wasn't really happy with anything and struggled to see how it would ever be better.
Finally, it clicked that I wasn't myself and I quickly concluded that I was experiencing the one side effect I was sure I was too mentally fit to succumb to.
If I weren't so committed to keeping my hair, I would have stopped Finasteride when I realized I was having depression, but I pushed ahead and started looking for a natural way to treat this side effect.
If your think you might have depression see your doctor immediately.
If you're feeling suicidal help is available 24/7 at 800-273-8255.
---
Treatment for Brain Fog, Memory Loss, Blurred Vision and Depression from Finasteride
I always had suspicions that my psychological side effects from Finasteride were all interrelated.
They all had the same common themes of lethargy, apathy, lack of focus, lack of motivation, and it generally seemed like something depressive was happening with my brain.
In retrospect I think all the psychological symptoms I had were merely effects of the underlying depression side effect.
As I researched how Finasteride might cause depression, I didn't have to go far for a culprit mechanism.
It's widely believed that Finasteride may reduce GABA activity in the brain.
Reduced GABA activity has been implicated in depression, anxiety, and sexual dysfunction.
I started looking for natural supplements to stimulate GABA activity and treat my side effects.
Multivitamin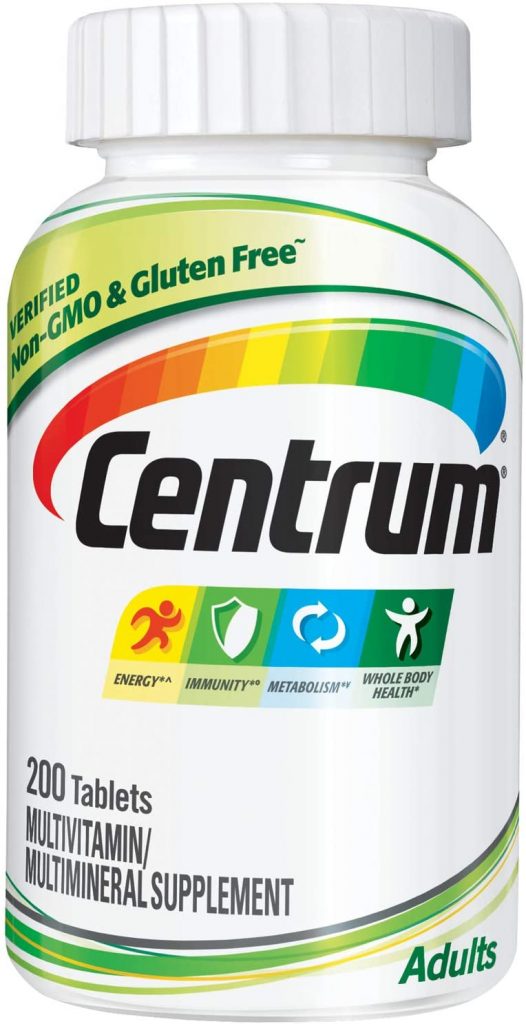 A number of vitamins have been linked to increased neurotransmitter activity and healthy brain function.
Some key ones are Vitamin D, B Vitamins, and Zinc.
In particular, B vitamin deficiencies are linked to increased risk of depression.
One easy way to ensure you're getting proper levels of key vitamins is by taking a quality multivitamin.
My hair loss treatment already had me taking a multivitamin, so I continued with that.
For me, my daily multivitamin is integral to my hair loss treatment and in managing side effects from Finasteride.
I take a Centrum Multivitamin each morning.
Essential Fatty Acids to Regulate Mood
From researching and treating my sexual side effects from Finasteride I learned how EFA's, like fish oil, help support healthy brain chemistry.
Particularly the importance of EFA's in helping regulate mood, stress, and libido.
Clinical trials have suggested that EFA supplementation is beneficial for the treatment of depression.
EFA's also provide a host of other benefits including heart health and inflammation reduction.
While I began using EFA's to treat my sexual side effects from Finasteride I believe they also helped my cure my depression symptoms as well.
I take 1 serving (2 capsules) of Nature's Valley 2400mg Fish Oil daily.
St. John's Wort
St. John's Wort is one of several natural supplements that has been proven effective in treating depression symptoms.
In fact, some studies have shown it's as effective as prescription anti-depressants.
It's known to have at least 3 mechanisms of action that may individually or in combination relieve the symptoms of depression.
The best part of course is that it's just a natural supplement, made from a plant called Hypericum perforatum.
I feel like taking St. John's Wort, along with the other treatments mentioned above, brought my brain back into balance.
Depression was the scariest and most dangerous side effect I got from Finasteride.
Fortunately, taking St. John's Wort alleviated my depression symptoms.
I take 1 serving of Nature's Valley 300mg St. John's Wort daily.
---
Finasteride Side Effect Treatment Summary
When I started Finasteride, I was very much aware of the possible side effects it can cause.
At the time I was most nervous about the possible sexual side effects.
But after experiencing some depression from Finasteride I now recognize just how serious mental health issues can be.
I'm glad I started using Finasteride to stop my hair loss.
But if I hadn't been able to find natural treatments for my Finasteride side effects, I would have had to stop taking it.
Here's the simple treatment routine I use to manage my Finasteride side effects of decreased libido, mild erectile dysfunction, brain fog and memory loss, blurred vision, and depression: