Looking for a Los Angeles Life Coach? Check these out…
A life coach can assist you on your next path in life. If you feel unsatisfied, unhappy, or overwhelmed then a life coach may be just what you need. If you live in Los Angeles, here are the top five life coaches to consider.
1) Mira Joleigh
2) Sami Toussi
3) Lynne – Anne McGrail
4) Dawn Allison
5) Jennifer Bernhardt
1) Mira Joleigh
Mira started her adventure when she graduated high school in 2000. She left the comfort of her parents house to go to college, something she paid for on her own. While living her life and making 50,000.00 per year, she found herself in an unhealthy relationship and very unhappy where she was in her life.
So, she found a therapist who showed her how to live her dreams, end her unhealthy relationship, and start taking care of herself. She even moved to Los Angeles.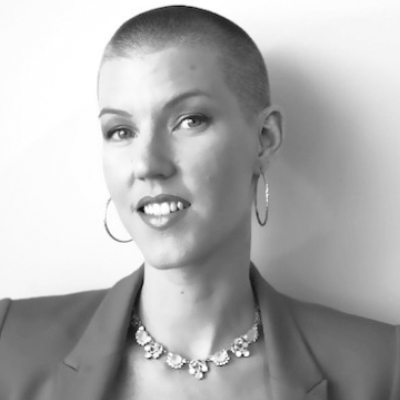 Certifications
Coaching Training Alliance – Life Coach Certification
Peak Potentials Training – Leadership Development
Valdosta State University – Marketing and Business Administration
NLP.org – Neuro Linguistic Programming
TM.org – Transcendental Meditation
Mastery in Transformation Training – Leadership Development
Services and Prices
Breakthrough Session $99 for 1 hour
Returning Clients Sessions $199 for 1 hour
Decision Call Free 15 minutes
---
2) Sami Toussi
Sami offers clients more than just a simple piece of paper with tips and hints on how to better yourself. She Is a business consultant as well as a life strategist. She wants to help her clients achieve goals that they set for their business and for life. Sami teaches clients how to focus on their passion as well as their strength and helps them to convert them into strategy as well as action.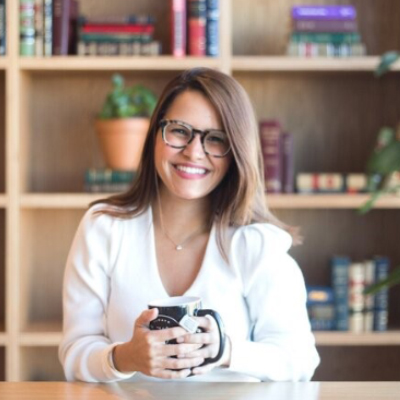 Certifications
UCLA – BA in International Development
Tony Robbins Strategic Interventionist School and Executive Coach Training Program – Board – Certification in Life & Business Coaching
Services and Prices
For the Career –
This program helps the client to understand their career goals so they can ultimately land the job of their dreams.
Her program also helps the client to succeed in the job they want to do by advancing upwards.
Confidence is vital in a successful career and that's why it's important to be confident
Request a free 30-minute session
For the Entrepreneur –
Get clarity in what you want to see yourself doing
Develop your own business plan
Find and convert clients
Manage your Time
Request a free 30-minute session
---
3) Lynne – Anne McGrail
Lynne-Anne experienced tragedy at the age of 13 when her brother lost his life when their home burned down. In that moment, Lynne-Anne understood how precious life was and how important it is to succeed in your dreams.
She found herself enrolled in a program through the University of Santa Monica, Spiritual Psychology Program. In this program, she learned a lot and has continued her dream to help others find their path in life and travel on it successfully.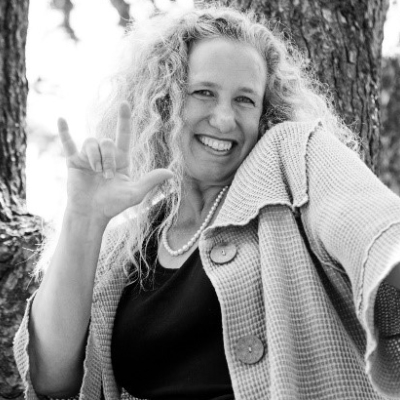 Certifications
American Sign Language Interpreting, Haverhill, Mass. – Nationally Certified as an Interpreter
University of Phoenix – BS in Psychology
University of Santa Monica – MA in Spiritual Psychology
Frowler Wainwright International Institute of Professional Coaching – Professional Coaching Certification
Agape Toastmasters – 2015 recipient of the Distinguished Toastmaster
South California Registry of Interpreters for the deaf
Services and Plans
All Talk and No Action – A.T.A.N.A
Fear
Mindfulness and Coaching
Contact Lynne – Anne for pricing packages and session prices.
---
4) Dawn Allison
Dawn is a life coach that believes in simple daily micro-changes instead of trying to create a full change at one time. She feels that micro-changes are more manageable and can set you up for success. She offers complete support during the micro-changing process, so you are never alone, and you always have someone cheering you on.
She has created a weekly coaching group to help accelerate the growth of each goal as well as other programs to help you ever step of the way.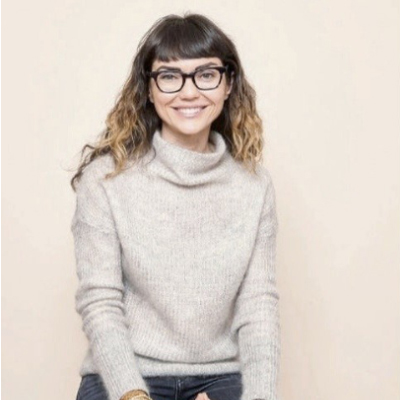 Certifications
University of Louisville – BA in arts
American Pacific University – Clinical Hypnotherapy
Atlanta School of Massage – Anatomy, Kinesiology, and Physiology
Tranquil Cloud Temple – Practitioner of Qigong
Services and Prices
Find your Purpose Community – Free – Join a group of people searching for the same thing you are.
Inner circle – exclusive member support with live coaching sessions, guest speakers, focused topic discussions, and more $199/month
One-to-One Single Sessions – to get in depth assistance in creating the path of life you want to be on $185/session
One-to-One Session bundle of 6 $990
---
5) Jennifer Bernhardt
Jennifer works with a variety of people from different walks of life. Everyone struggles and the struggle for that person is real. Relationships are real, feelings are real, and there are positive and negative ways in which one can handle and accept that.
Jennifer believes that every struggle is connected – in fact, everything is connected. She finds a way to better assist her clients so they can reach their life goals and so much more.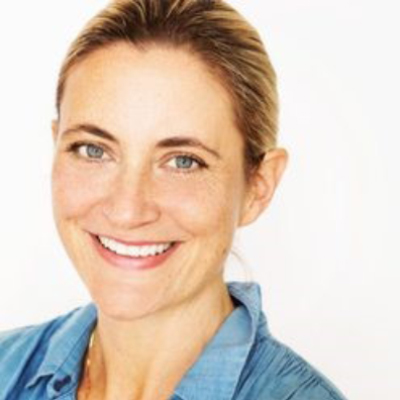 Certifications
Aster Practitioner of Neurolinguistic Programming – Society of NLP and the American Board of NLP Certified
American Board of Hypnotherapy – Certified Hypnotherapist
INEMLA Certification – Social and Emotional Intelligence Coach
INEMLA Certification – Motivational Coach
INEMLA Certification – Life Coach
Timeline Therapy Association – Timeline Therapy Practitioner
Services and Plans
While every individual is very unique in their own way, many can expect to see some type of result in about three months.
Initial phone consultation- 30 minutes $0.00
Single Sessions – 90 minutes $150.00
Four Sessions (1 month) $510.00
Twelve Sessions (3 months) $1,440.00